What Is an Ingrown Toenail?
An ingrown toenail is a condition when the corner of your toenail grows into the soft flesh of your skin, causing pain and inflammation. Ingrown toenails usually occur in your big toe.
Do I Have an Ingrown Toenail
You may have an ingrown toenail if you experience the following symptoms:
Pain and tenderness in your toe, especially near the nails
Redness and swelling around your toenail
Fluid build-up, such as blood or pus
Overgrowth of skin around the toe
What Causes an Ingrown Toenail?
An ingrown toenail is typically caused by:
Direct trauma from hitting your toe or dropping a considerable load on it
Wearing tight shoes that crowd and strain your toenails
Improper nail trimming (cutting your nails too short or unevenly)
Having abnormally thick or curved toenails
Fungi or bacteria infection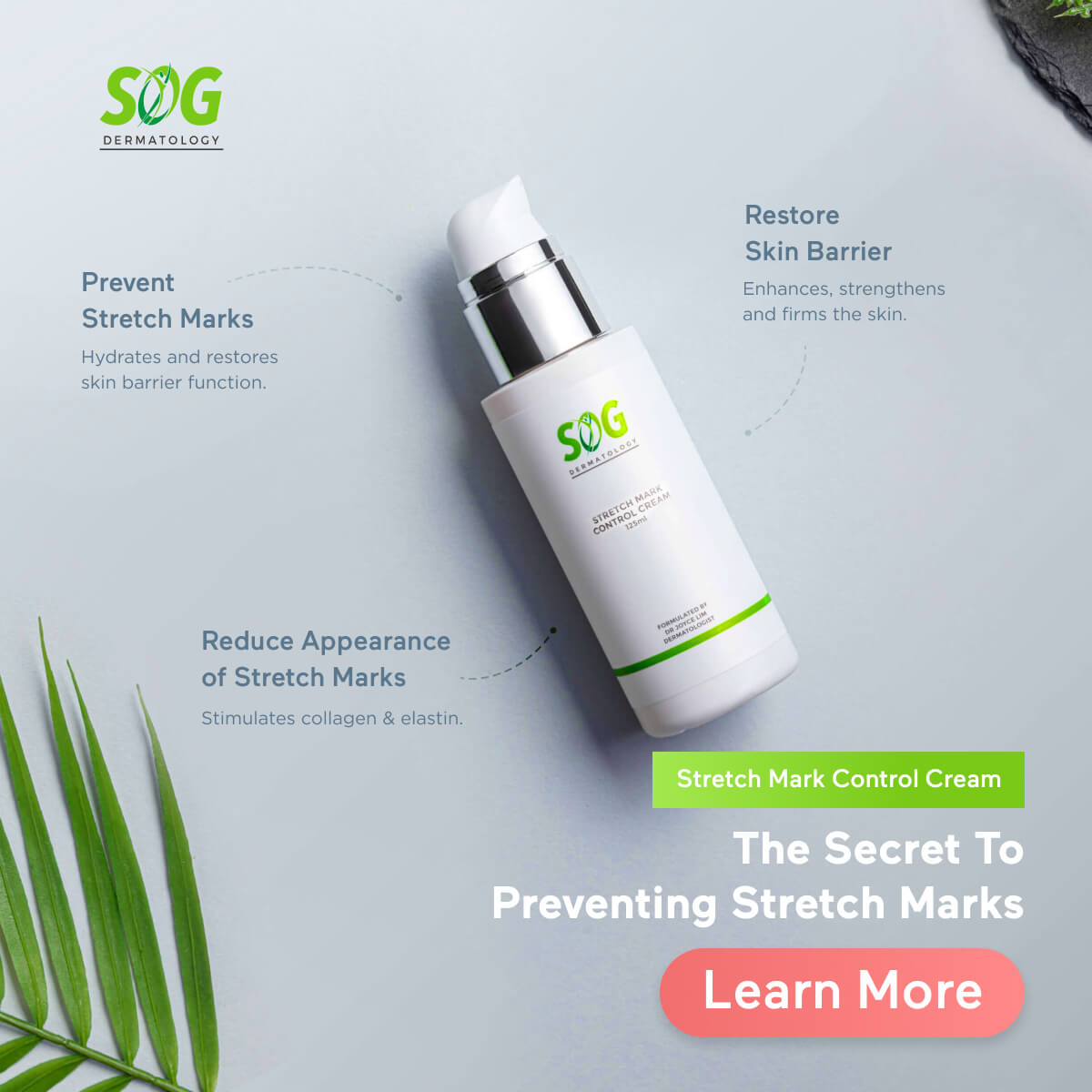 When to See a Doctor
Generally, you should seek medical treatment if you:
Experience severe pain in your toe that may disrupt your daily tasks and movements.
Encounter increasing spread of pus or redness (blood)
Experience infection
Have diabetes or other health conditions that limit blood supply to your feet
You can choose to visit a foot specialist (podiatrist) or a skin specialist (dermatologist singapore) for treatment.
How Will a Doctor Treat an Ingrown Toenail?
A physical examination of your toe will first be conducted to assess your condition and evaluate the symptoms present.
Afterwards, your doctor may use one or more of the following methods:
Lifting the nail

. This is performed for mild cases of ingrown toenails that are only slightly digging into the skin (absence of pus). Your doctor will carefully lift the affected toenail and place either a cotton, splint or dental floss under it. This will prevent the corner of the nails from pushing into the nearby skin and allowing the site to heal.

Removal through surgery.

Your doctor may recommend this option for more severe cases of ingrown toenails where there is infection and formation of pus.

They will first administer local anaesthesia on your affected foot before cutting away the ingrown portion and the edges of your toenail.
Additionally, if you frequently develop an ingrown toenail, your doctor may also remove the underlying tissue or nail bed (using a chemical or laser) to prevent the part of your toenail from growing again.
Can You Prevent an Ingrown Toenail?
While an ingrown toenail can cause significant discomfort and pain, it can be prevented.
Here are some useful tips to prevent an ingrown toenail:
Wear shoes that are not too tight and allow your toes to move freely
Keep your foot clean and dry to prevent the growth of bacteria or fungi
Cut your toenails straight across, and do not cut them too short, especially at the sides.