Hair, nails, skin and sweat glands are part of the integumentary system, which helps regulate the body temperature and prevent excess moisture loss from the body.
Hair loss and brittle nails are common issues experienced as you age. However, in some rare and severe cases, hair loss and brittle nails in women signify a medical condition that requires treatment.
What is Hair Loss?
Hair loss is part of the body's natural renewal process, with a typical human generally losing between 50 to 100 strands of hair daily.
Hair loss occurs when you lose more than 100 strands of hair a day and when new hair does not grow to replace the fallen hair. Hair loss typically affects the scalp but can also occur anywhere on the body, such as eyelashes or eyebrows.
What Are Brittle Nails?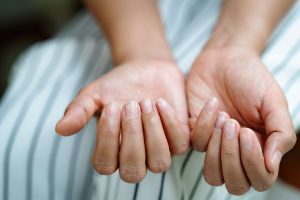 The fingernails are made up of a protein called keratin, which covers and protects the fingers and toes. Brittle nails occur when our nails crack, split, peel or soften.
The medical name for this condition is called onychoschizia and is more commonly experienced in women than in men. Brittle nails may also be dry or soft, depending on the cause.
How Do You Know If You Have Hair Loss and Brittle Nails?
Hair loss can occur in many different ways and affects not just your scalp.
Some of the common signs of hair loss are:
Receding hairline or gradual thinning on top of the head
Patches of bald spots
Abnormal loosening of hair when combing or washing
Noticing a large amount of hair in the drain after washing the hair or in the brush after combing
On the other hand, the symptoms of brittle nails may include nails that are:
Cracked
Rough
Pitted
Soft
Dry
Discoloured
Chipped
Growing slowly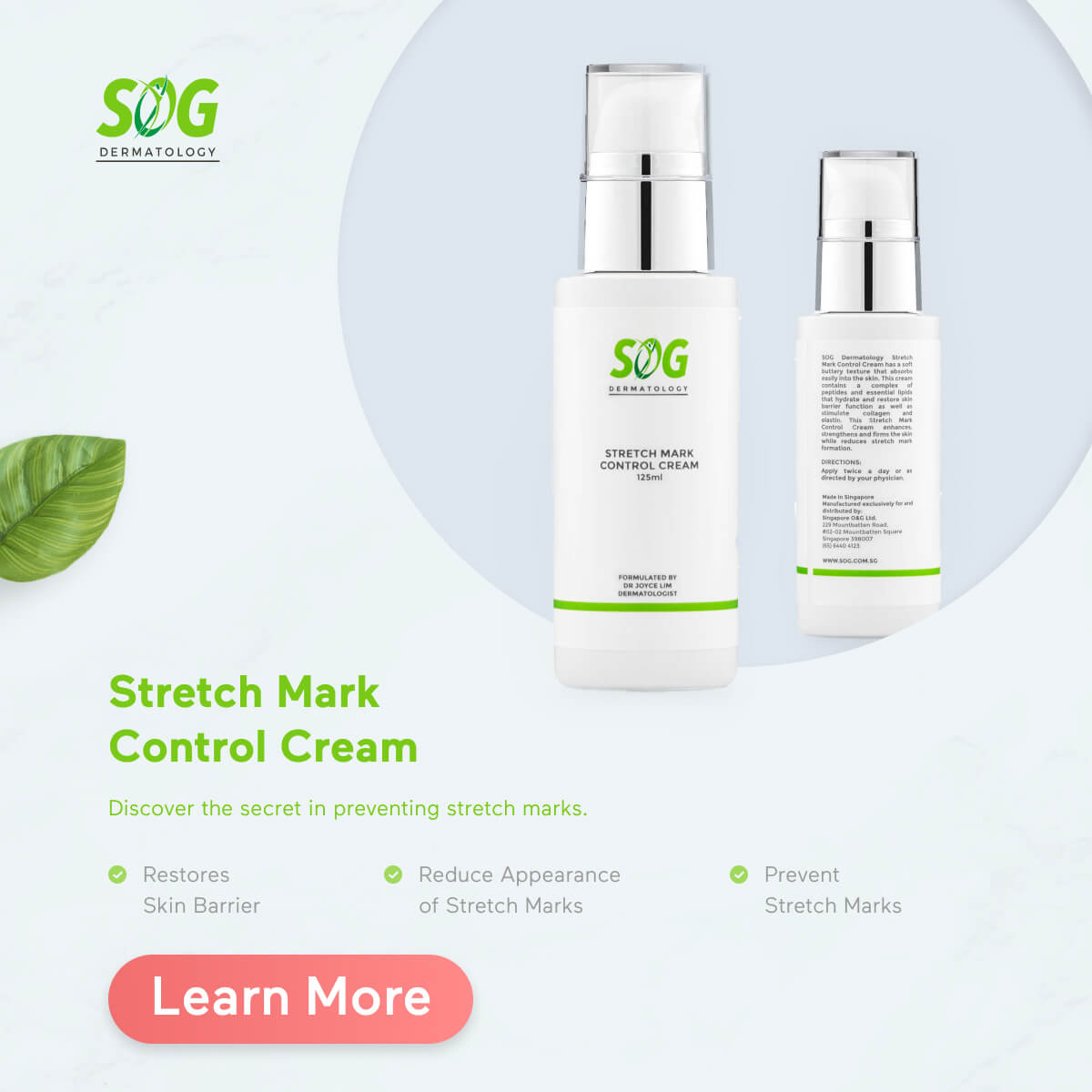 What Are the Common Causes of Hair Loss and Brittle Nails In Women?
Some of the causes of hair loss and brittle nails are similar as both the hair and nails function comparably in the body.
These causes include:
Specific causes of hair loss may also include:
Family history or genetics. If you have a family history of baldness, you are more likely to experience hair loss, which may become more severe as you age. Some of the most common hereditary hair loss conditions are androgenic alopecia and female-pattern baldness.
Hormonal changes. Changes in hormones due to pregnancy, childbirth or menopause can cause temporary or permanent hair loss.
Medications and supplements. Side effects of certain drugs can also result in temporary hair loss, particularly medications used to treat cancer, high blood pressure, depression or heart disorders.
Stress. Social or psychological distress from traumatic events can lead to the temporary thinning of hair.
Hairstyles. Certain hairstyles that put pressure on hair strands, such as pigtails or cornrows, can cause traction hair loss.
Specific causes of brittle nails may also include:
Lack of moisture. Excessively washing and drying your hands, as well as swimming, can strip moisture off your body, leading to dry and brittle nails.
Too much moisture. Overexposure to water, household cleaners, detergents and nail polish remover can result in soft and brittle nails.
Raynaud's syndrome. This medical condition affects the blood vessels, resulting in poor blood circulation in your hands and feet. As such, nail health is affected, leading to brittle nails.
Anaemia. Anaemia is a condition where there is a low red blood cell count due to low iron levels.
How Do You Treat Hair Loss and Brittle Nails?
Treatment options for hair loss typically involve restoring hair volume or delaying the hair loss process, while brittle nails are generally treated by strengthening the nails.
Here are some of the common treatment methods for hair loss and brittle nails:
Medications. Over-the-counter topical creams and shampoos containing minoxidil can be applied directly to the scalp to regrow hair or gradually delay the hair loss process. Alternatively, hair vitamins and supplements for nails containing folic acid, vitamin D or biotin can also strengthen hair and nails.
Maintaining a healthy and balanced diet. A diet rich in protein, calcium and iron helps promote healthier hair and nails.
Hair transplant surgery. Hair transplant surgery involves removing hair from other parts of the head and transplanting it to a bald spot. Several surgeries may be required, especially if hair loss is hereditary, as you may progressively lose more hair as you age.
Home remedies. Brittle nails can usually be treated by properly taking care of and protecting your nails. For example, moisturising your hands using products containing lanolin or alpha-hydroxy acids, as well as wearing gloves when washing the dishes, can boost nail health.
Preventive measures. Most of the time, non-hereditary hair loss and brittle nails can be prevented by avoiding harsh conditions which can damage your hair and nails. For example, avoid using harsh styling hair products or wearing tight hairstyles like braids and cornrows. Brittle nails can also be prevented by reducing the number of manicures, wearing artificial nails or applying nail polish.
Conclusion
Most common causes of hair loss and brittle nails in women, apart from hereditary causes, stem from overexposure to harsh environments, which can damage the hair and nails. However, in rare cases, hair loss and brittle nails may signal an underlying medical condition that requires medical attention.
If you notice signs of hair loss and have brittle nails, speak to our team of dermatologists: https://www.sog.com.sg/services/dermatology/