How can hormonal imbalance cause weight gain?
Weight gain or obesity is a complex condition that involves an excessive amount of body fat. Its aetiology is multifactorial in nature as it can be associated with a variety of medical conditions, influenced by genetic composition and environmental factors. Studies have shown that obesity can increase the risk for health problems such as diabetes, heart disease, blood pressure, high cholesterol, sleep apnoea, cancer, osteoarthritis, fatty liver disease and impotence in men. There are many reasons why some people have difficulties losing weight.  Hormonal imbalances can contribute to weight gain and play a role in obesity, and causes of hormonal imbalance include insufficiency in thyroid hormones, excess in cortisol hormones and conditions associated with insulin resistance such as polycystic ovary syndrome and type 2 diabetes.
In cases where you are overweight or obese, your endocrinologist may do a panel of hormonal tests to determine if there are any hormonal imbalances that can contribute to the weight gain and at the same time, screen for medical conditions that you are at risk of having due to your weight.
When should you see an endocrinologist for weight gain?
An endocrinologist specialises in the treatment of endocrine disorders, including hormonal imbalances. They can also diagnose and treat a wide range of hormone-related conditions including hypothyroidism (low thyroid), diabetes, growth hormone deficiency, Cushing's syndrome, polycystic ovary syndrome (PCOS) or menopause. If you require assistance in losing your excess weight, an endocrinologist may also be able to provide you with effective and long-term weight loss solutions. 
In cases where you are unable to lose weight through diet and exercise alone or your body mass index (BMI) rises substantially over a short period of time, it is important to consult an endocrinologist to determine if hormonal imbalance may be at the root of your condition. This action goes a long way in preventing life-threatening medical conditions from developing.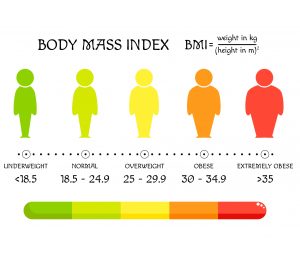 Current World Health Organization (WHO) and international guidelines recommend BMI cut-offs of 25 and 30 kg/m2 to define overweight and obesity respectively. Based on body fat equivalence and comorbid disease risk, BMIs of 23 kg/m2 and 27.5 kg/m2, respectively, have been recommended as the cut-off points for public health action in Asians.  Waist circumference as a measure of abdominal fat content can be used in conjunction with BMI to identify increased disease risk. The current international guidelines recommend waist circumference cut-offs of 102 and 88 cm to define excess risk in males and females respectively. Based on an Asian-Pacific consensus, cutoffs of 90 and 80 cm, respectively, may be more appropriate for Asians. 
The appropriate short-term treatment goals are an initial 5–10% weight loss over 6 months, and if this is not attainable, then prevention of further weight gain may be recommended.  Realistic weight loss should be safe and should preferably not exceed 0.5–1 kg a week.
Drug therapy may be considered when BMI is ≥ 30 kg/m2, or when BMI is 27.5–29.9 kg/m2 in Asians with comorbidities or complications of obesity such as hypertension and type 2 diabetes mellitus.
Medical conditions that can cause weight gain are as follow:
Hypothyroidism 
This endocrine disorder is caused by a slower than normal metabolism, which can result in weight gain. It is often the result of a lack of thyroid hormone, which regulates body temperature and energy production.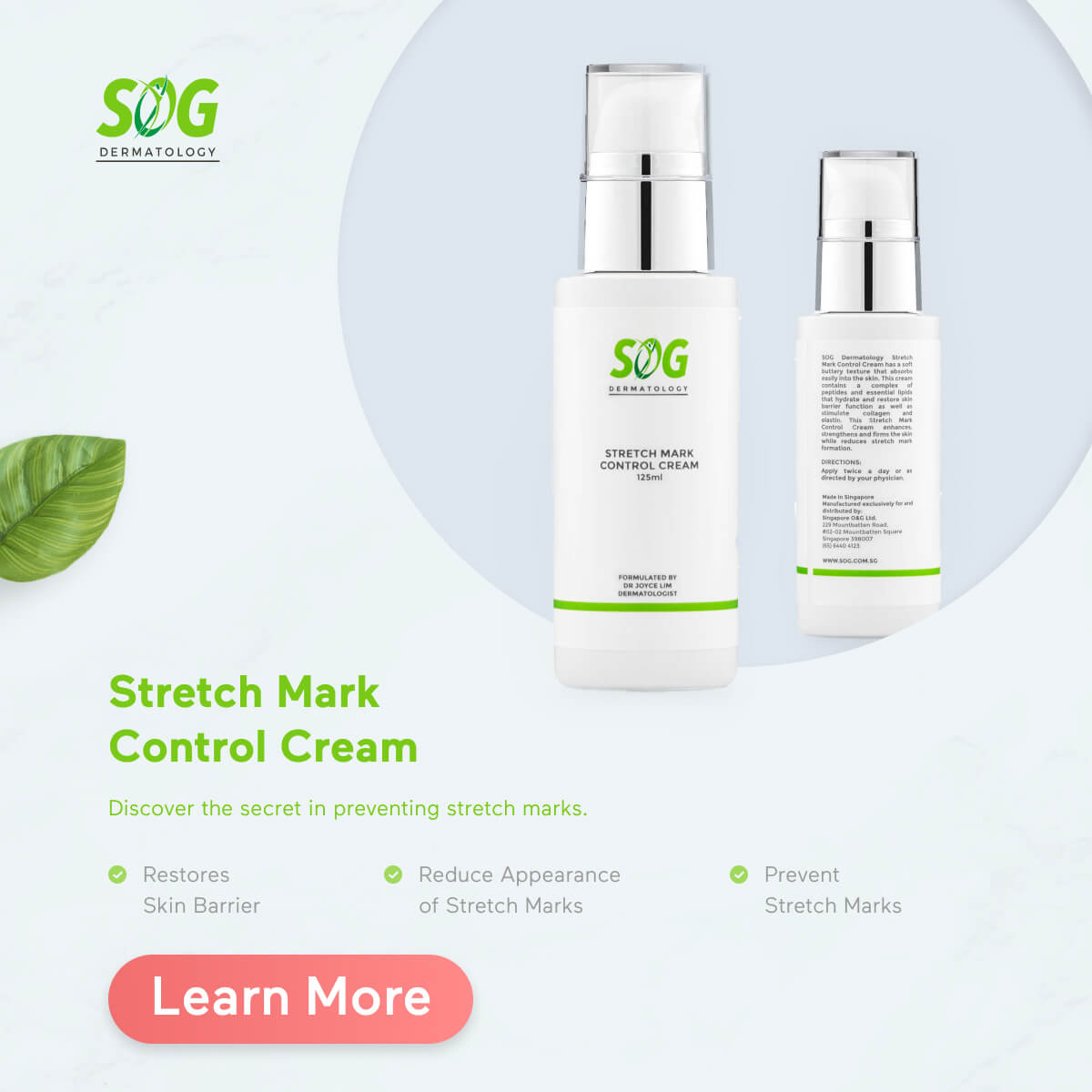 Polycystic ovary syndrome (PCOS) 
This endocrine disease increases the risk for obesity and insulin resistance. It is characterised by irregular periods, polycystic ovary on ultrasound or features of excessive androgen levels such as excessive hair growth and acne.
Growth hormone deficiency 
Growth hormone deficiency can lead to insulin resistance and an increased appetite, thus leading to weight gain. This disorder is often congenital or acquired during childhood.
Cushing's syndrome 
Cushing's Syndrome presents with excessive weight gain over a short period of time and is due to excess amount of cortisol in the body. This overproduction of cortisol leads to increased weight gain as well as the development of other symptoms, such as increased blood sugar and high blood pressure.
Type 2 Diabetes Mellitus 
Weight gain and insulin resistance are associated with type 2 diabetes mellitus. Diabetes increases the risk of heart disease, stroke, kidney disease and may lead to blindness and amputations.
Menopause 
Many women gain weight when they enter menopause and the frequency of this condition is significantly higher in obese individuals. Menopausal weight gain is usually the result of a change in estrogen levels, which affects the body's metabolism.
Conclusion
Hormone-related weight gain can pose a significant health risk, especially when left untreated. 
If you are overweight or obese and concerned about weight gain that cannot otherwise be explained, you may want to consult an endocrinologist for assistance in learning more about your condition and the most appropriate treatment options.