Piles or haemorrhoids are enlarged blood vessels that can grow inside or outside your anus and rectum. Piles are typically not painful, although they can cause great discomfort, such as severe itching or difficulty sitting.
Treatment for piles usually includes non-invasive methods such as topical creams or medications. Surgery is also a main treatment option for removal of piles, especially if non-surgical methods are ineffective or if the piles result in severe complications.
Understanding your symptoms and knowing when to visit a doctor to have surgery for your piles is vital as early diagnosis and management can prevent further complications.
What Are Piles?
Piles, also known as haemorrhoids, are swollen veins that develop around the anus or lower rectum. Piles can be internal (inside the rectum) or external (outside the rectum), depending on their location.
Piles that form inside the rectum and anus are usually unnoticeable and not painful. However, external piles can sometimes develop a blood clot on the skin, which can cause significant pain or discomfort.
What Are the Symptoms of Piles?
Some of the common signs of piles are:
Blood streaks on tissues after a bowel movement
Blood in stools
Lump that sticks out of the anus during bowel movements
Itching around the anus area
Swelling or soreness near your anus
Pain when sitting
When Should You See a Doctor?
Although piles can be uncomfortable, they are usually not life-threatening and often go away on their own, even without treatment.
However, you should seek immediate medical attention if you experience persistent blood in your stools or extreme pain. In some cases, the bleeding may be caused by other medical conditions other than piles, which could become dangerous if left untreated.
What Are the Common Causes of Piles?
Piles usually develop from increased pressure in the lower rectum.
Possible causes include:
Straining during bowel movements
Sitting for long periods of time, especially on the toilet
Chronic constipation or diarrhea
Family history of piles
Obesity
Pregnancy
Heavy lifting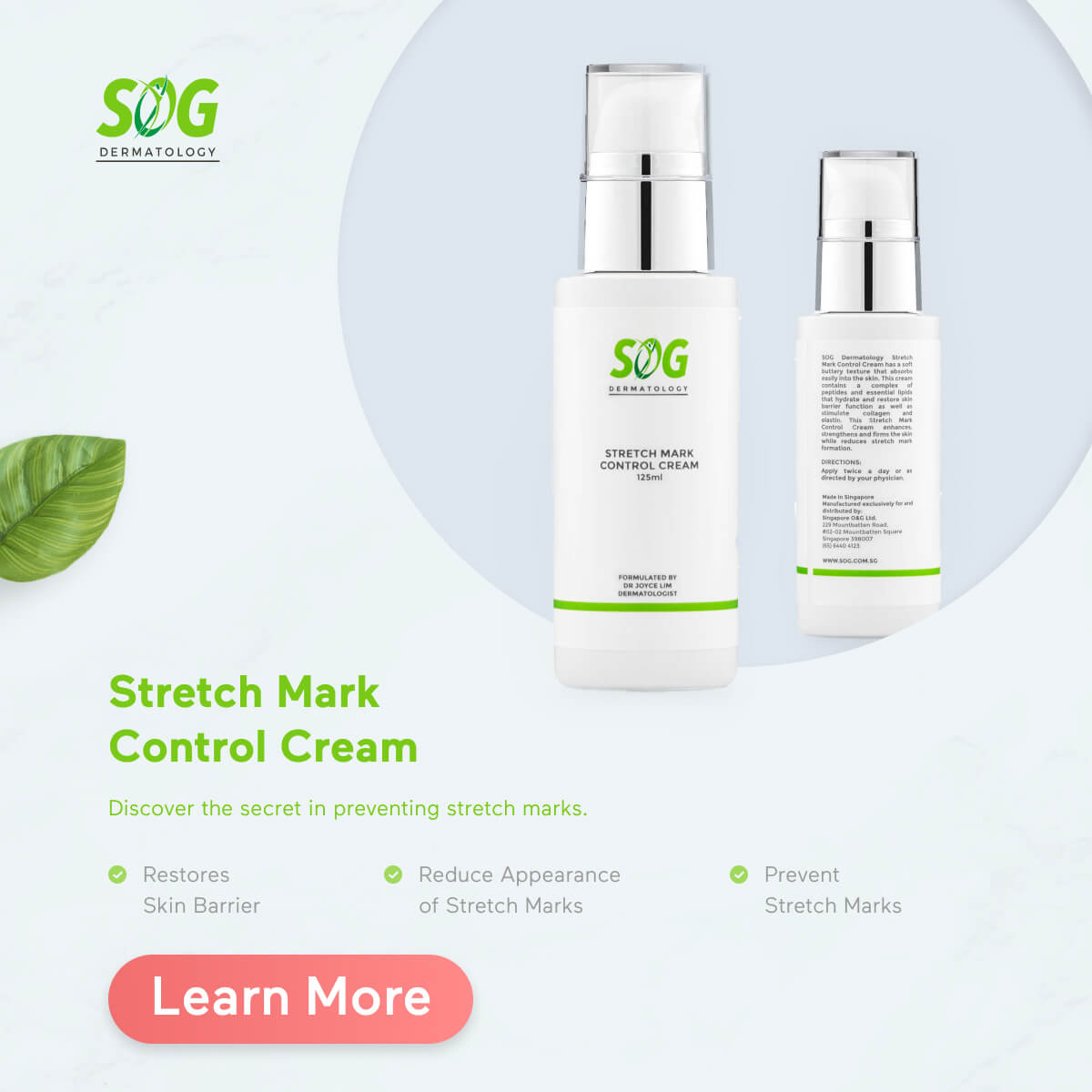 When Do You Need Surgery For Piles?
Surgery for piles is typically a last-resort treatment method performed only when non-surgical methods and home remedies are ineffective in alleviating symptoms. Additionally, surgery may be recommended in severe cases where symptoms and complications worsen, such as persistent and extreme bleeding, or when they cause intense pain or recurrent swelling that significantly impacts your lifestyle.
Some of the common surgical methods to treat piles are:
Haemorrhoidectomy. This invasive surgical procedure to remove piles is generally performed in cases of large external or internal piles that do not heal even after treatment from less invasive procedures. Haemorrhoidectomy is usually conducted under general anaesthesia as it can cause significant pain during the surgery.
Stapled haemorrhoidopexy or stapling. This method can treat external or internal piles that have prolapsed (inability to retract back into the anus) by cutting and removing the anal hemorrhoidal cushions. The staple also cuts off the blood supply to the haemorrhoids, causing it to shrink eventually. Stapled haemorrhoidopexy is generally less painful than the more traditional haemorrhoidectomy approach.
What Are the Alternative Treatment Methods For Piles?
Apart from surgical procedures, piles can also be treated via more conservative non-surgical methods. These treatment options are usually considered first as they are the safest.
Some of the non-surgical treatment options for piles include:
Medications
Medications such as pain-relievers and fibre supplements help alleviate symptoms such as pain and constipation. Alternatively, over-the-counter topical treatments, such as hydrocortisone or haemorrhoid cream, can also ease discomfort from piles.
Non-surgical procedures
If home treatment and medications are ineffective in relieving symptoms, your doctor may recommend non-surgical procedures to treat piles.
Some of these procedures include:
Rubber band ligation (placing a band around your piles to cut off the blood supply, causing them to shrink)
Sclerotherapy or injection therapy (injecting a liquid to shrink the piles)
Electrotherapy (using electric currents to reduce the size of the piles)
Infrared coagulation (using infrared light and heat to make the piles smaller)
Conclusion
Piles or haemorrhoids are common in people of all ages. While they are typically not painful and life-threatening, sometimes they may cause severe complications such as persistent bleeding or sharp pain. These symptoms may be alleviated with home remedies and non-surgical treatment procedures.
However, in rare cases, surgery may be recommended to treat piles instead, particularly when the symptoms are severe and the piles do not respond well to traditional conservative treatment.
Schedule an appointment with our colorectal specialist for piles treatment: https://www.sog.com.sg/specialist/dr-sim-hsien-lin/