Pregnancy | Your Journey To Motherhood
14 Sep 2019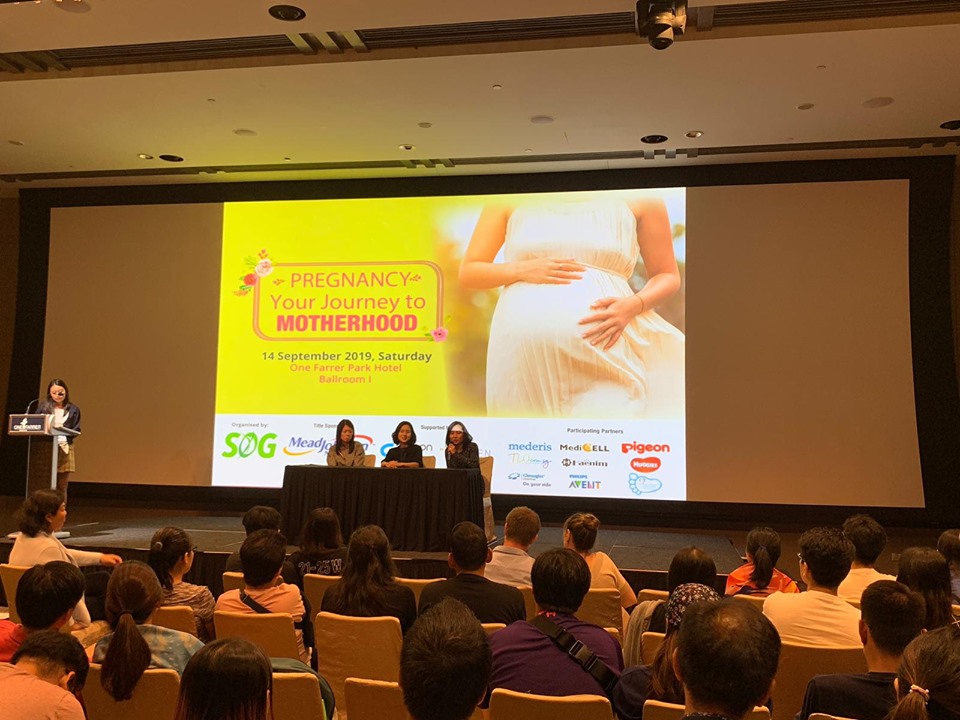 Saturday's Pregnancy forum at One Farrer Hotel. Proudly organised by Singapore O&G, this pregnancy forum was graced by our very own Obstetrician & Gynaecologist, Dr Clara Ong, Paediatrician, Dr Petrina Wong, Dermatologist, Dr Liew Hui Min as well as Senior Psychiatrist Dr Lee Ee Lian of Better Life and Senior Lactation, Ms Hor Mei Siew of Gleneagles with the aim to better prepare soon-to-be parents on pregnancy and parenthood.
A huge thank you to all our participants and sponsors, Mead Johnson, Aenon, Pigeon and Qiren that made this event possible. 
Special thanks to Philips and TLO (Haenim) for sponsoring the amazing lucky draw prizes.